Homage to one of my favourite bands, Canadian Indie Rockers Mother Mother.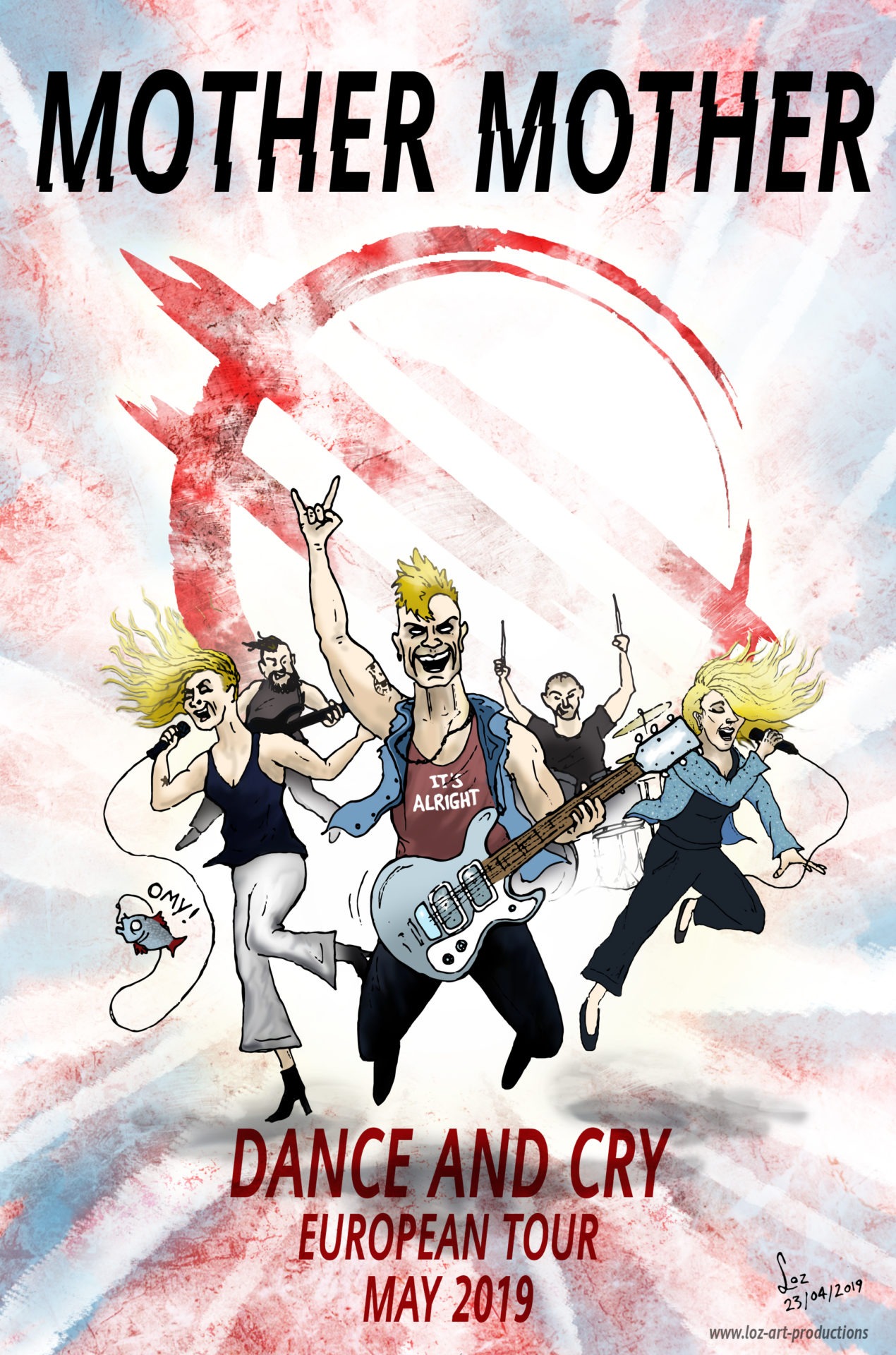 Here are my top nine illustrations for this year, I had great fun working on these projects!
Merry Christmas, Joyeux Noël to all you good folk who follow me on here!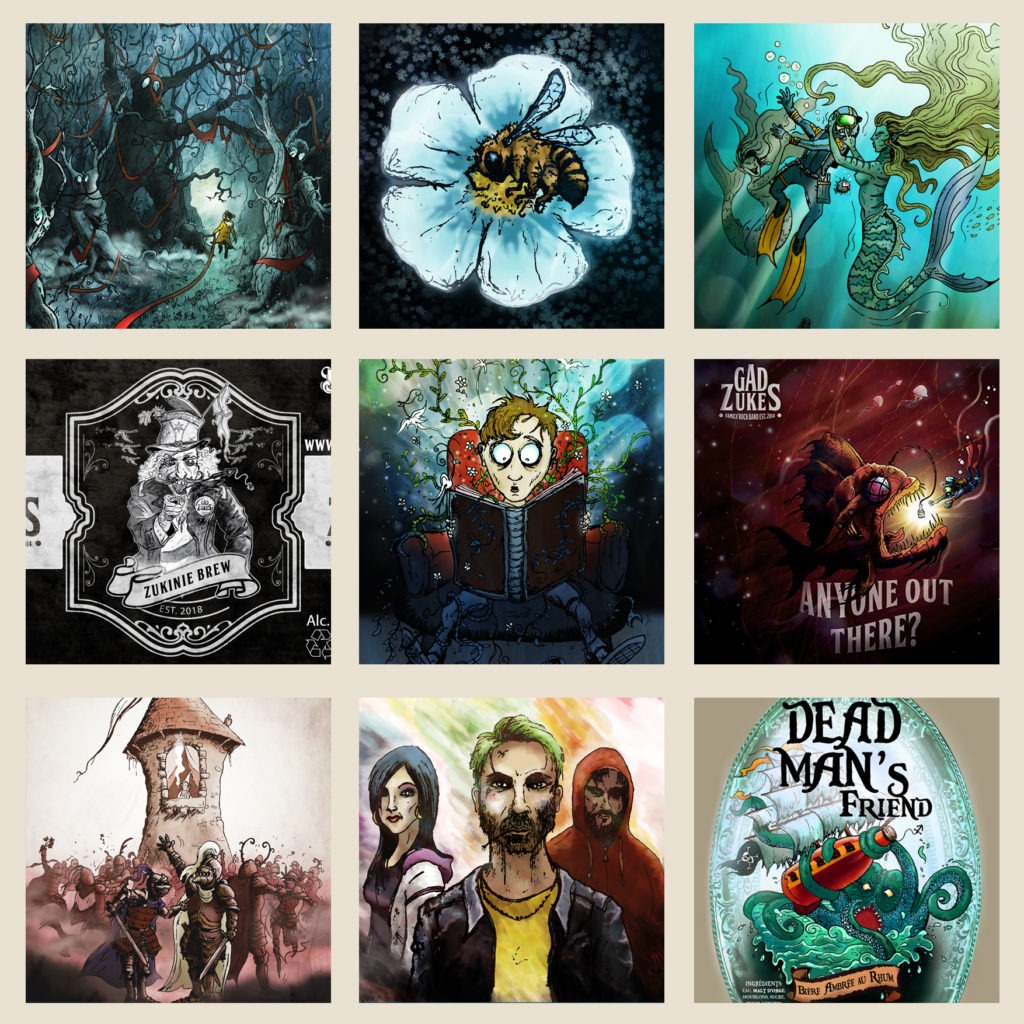 This is my latest artwork for some new stickers!